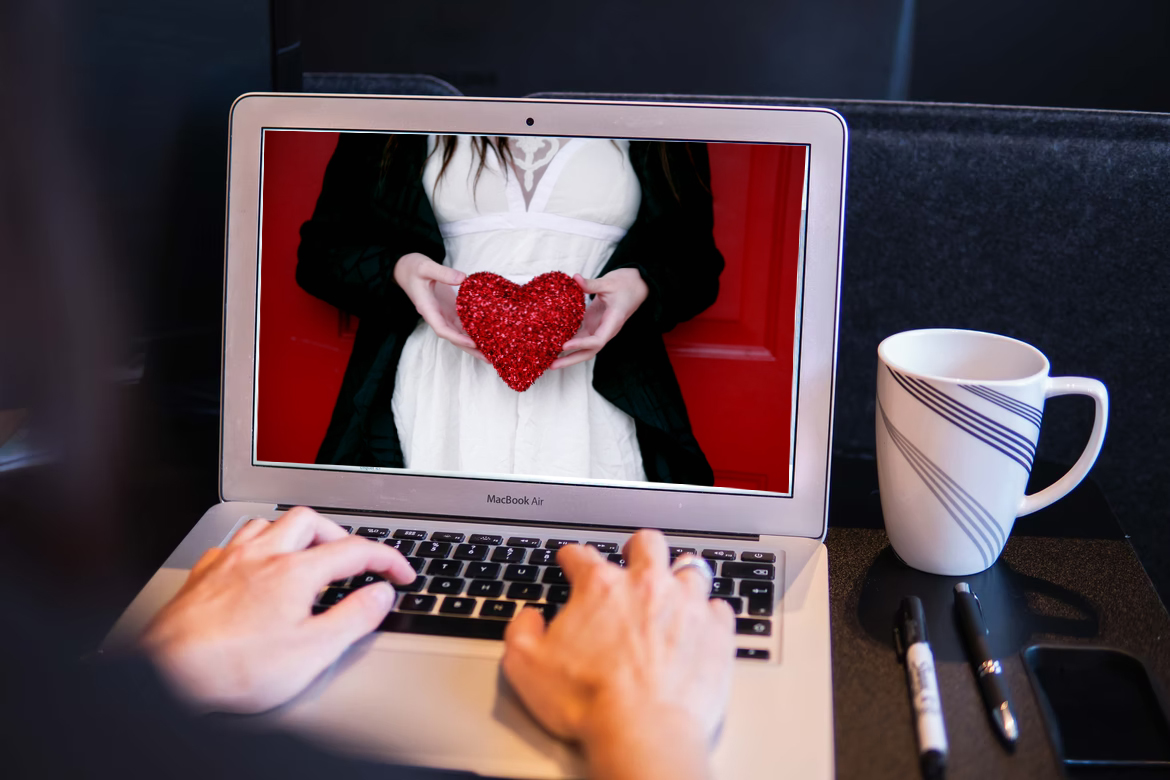 8 Tips to Boost Your Sales This Valentines Day
It's that time of year again where love is in the air!
Look, we know you've just recovered from the Q4 madness but Feb 14th is one of the great selling opportunities of the year so it's time to start gearing up for Valentines Day.
So if you're like most print-on-demand sellers we know you'll be looking for ways to sell more in your print on demand store during Valentine's Day. That's why, in the spirit of love, we've put together 8 tips to help you boost your store sales this Valentine's Day.
1. Use Scarcity
We're not a fan of fake scarcity, nor would we ever tell you to use it, but in this case the deadline is real and you need to reinforce that on your store!
Make sure customers know when your cut-off time is for Valentine's Day orders but adding a timer to your product pages.
The best way to do this is to get yourself a countdown timer app like Hurrify. This gives you the option to customize your own countdown timer which will help drive more sales.
2. Use an Upsell App
Much like other busy shopping times for ecommerce businesses, Valentine's Day is driven by emotion and if you offer the right products to your customers as an upsell, they'll buy!
We've mentioned Monster Upsells before on our blog because it's one of the best apps for in-cart upsells. You can do all sorts of things like offer an additional product for a percentage discount, one tick upsells, frequently bought together and much more.
If you put the right offer in front of your customer for Valentine's Day, there's a good chance they'll buy it.
3. Create Bundle Product Bundles
The first thing that comes to mind here is matching t-shirts. There's so many clever designs you can create for couples, like this cool his and hers Valentine's gamer themed t-shirt bundle we found on Etsy.
There's lots of ways to do this on your Shopify store. The Bold Bundles app is a popular one, but try searching the app store and you'll find lots!
4. Dial in Your Email Marketing
Start your email marketing as early in the year as possible when it comes to your Valentine's Day promotions. There isn't a huge amount of time in the lead up to Valentine's Day, especially considering you need to allow time for your order to be fulfilled.
If you're not already doing so, use something like Klaviyo and at least get your abandoned cart emails happening.
Ideally you should setup a series of email campaigns and flows leading up to your cut-off for Valentine's.
5. Write Gift Guides for Your Niche
Not only is this type of content good for your Shopify store SEO if you publish your guide on your blog, gift guides are great to share across your social media channels and with your email list.
This is a practice you should implement to your long term marketing strategy for holidays, special occasions.
Some examples might include guides or articles like the following:
"Top 10 Funny Valentine's Day Couples T-Shirts"
"Best Affordable Homeware Products for [NICHE]"
"10 Best Gifts for Your Wife in Winter 2022"
You can create free PDF gift guides too using something like Canva. We found some stunning gift guide canva templates over at Easy Blog Emily too!
6. Offer a Delivery Guarantee
Obviously this one is risky, but if you know the cut-off dates for your products then you should consider offering a delivery date guarantee. This might give people more confidence to buy if they know that it will arrive on time for Valentine's Day.
If it doesn't arrive in time though, be prepared to honor your guarantee of a refund or whatever promise you make to your customers!
7. Run a Giveaway
A giveaway is an awesome way to build your email list for your store leading up to Valentine's Day. You can run Facebook ads, making sure you're compliant of course, to promote your giveaway and build up your email list whilst also promoting your current Valentine's day promotions.
There's plenty of apps available but a quick search in the Shopify app store revealed that Viral Sweep is one of the more popular giveaway apps. Definitely worth a look.
8. Don't Forget the Furry Friends
Valentine's Day isn't always about couples! Not everyone is in a relationship but if you get creative and offer products for pet lovers you might tap into an extra bunch of sales!
A simple Google search brought back some hilarious results for cushions, bandanas, canvas wall art, totes bags and other print on demand products that you can sell with AOP+.
Sell More on Valentines Day with AOP+
So there you have it, 8 great tips to help you sell more print on demand products this Valentine's Day!
The tips we shared in this article are actually great all year round and will help you sell more no matter what the occasion.
Make sure you keep an eye on our product catalog inside the AOP+ app, or install it here if you haven't already! We're adding new products all the time to help our sellers stand out from the crowd.